Traceability
We know the origin of each coffee bean we use in our roasts.
Highest Quality
Specialty coffee. All the beans we use have SCA rating of at least 80 points.
Ethically Produced
It is important to us that everyone along the production chain is paid a fair wage for their work.
Personal Touch
Each of our coffees has a special story – from the coffee farm to the roast.
Our philosophy of coffee
The coffee industry is comonly not known as the most environmentally and human-friendly, so many people go so far as avoiding the drink completely. However, we believe that this is not entirely the right way to go. Alongside a world where coffee is grown in intensive agriculture, in conditions that are intolerable to humans, there is a world of coffee farming, where family farms make a living through sustainable coffee farming. Choosing green coffee beans is important for us not to violate our ethical principles, so in addition to the quality of the coffee, the story of where it is grown and by whom is very important to us.
Producing coffee is in some ways comparable to making wine. The origin can be traced back to the region, to the farm, even to the coffee garden. Quality coffee has a known roasting date. Each bean has its own true, correct roasting methods and levels, which bring out its full potential of flavours and aromas. Traceable coffees are rated on a 100-point scale. Wine connoisseurs will certainly see many similarities.

We have also chosen the packaging carefully. On the principle of "what you take, you give back", one tree is planted for every 100 bags of packaging we use for our roasted coffee beans.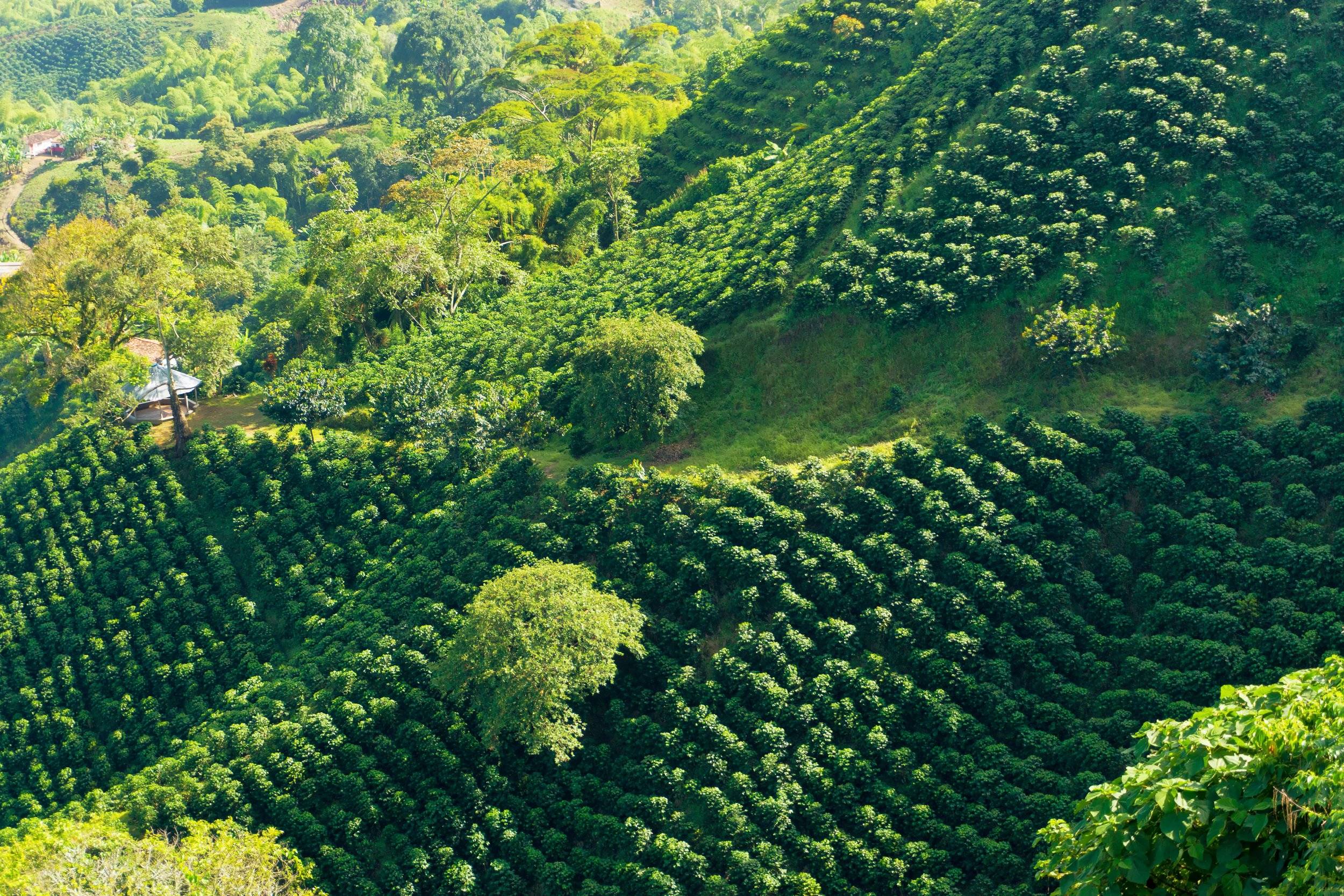 Our coffee is available only as whole beans, as ground coffee loses its good taste and aroma incomparably faster and must be ground just before the drink is made, not earlier.
We love coffee, its smell and taste, and all the other things that slip past the consumer in the daily rush. We have decided to take an endless journey into the world of coffee with our family business, and we invite you, our friends, to follow us!
Visit our shop
Great coffee just a few clicks away.